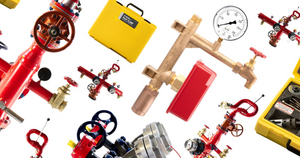 QUALITY, INTEGRITY, AND A COMMITMENT TO YOUR SAFETY
National Fire Products understands our customer's primary concern is safety, which is why we are proud to offer a selection of dependable fire protection equipment. Whether you are looking to outfit a commercial or multifamily property, our customers rely on National Fire Products to get the job done.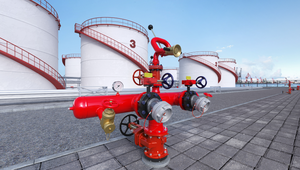 WET BARREL HYDRANTS & HYDRANT MONITORS
Wet Barrel Hydrant & Hydrant monitors: Customized to your site needs
Leesburg, 741 Miller DriveSuite A-1 & B
There are no matching search results.
Need Help?
800-721-2590
Contact us between 8AM and 6PM EST, Monday - Friday